Blog
Reasons To Move To Chicago
Thinking of moving to Chicago but not totally sure if it's the right place for you? Well first of all, congratulations on your awesome idea. Chicago IS a great place to move to.
Considering New York as well?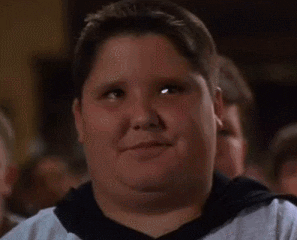 Come on. Let's be real. Chicago is better for so many reasons. Here are a few of them...


Our food is awesome!
Our sports teams are awesome!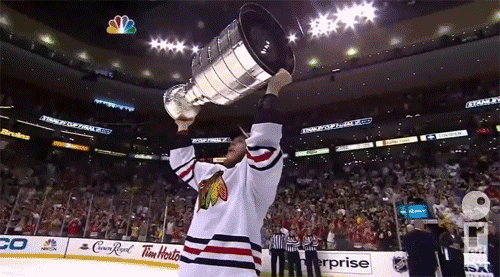 Even the fans are awesome!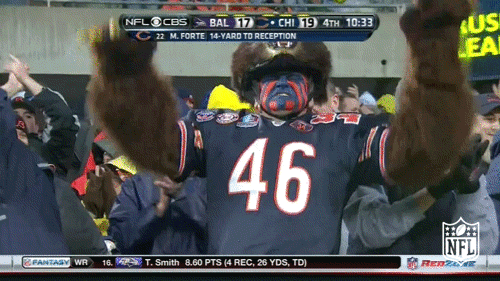 Chicago has a free zoo in Lincoln Park. Two words... ZOO LIGHTS!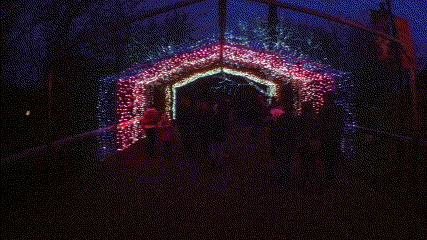 Tired of paying car insurance? Maybe your car is on it's last legs? Or maybe you accidentally drove your car off a cliff?
Not to worry! We have a great public transportation system!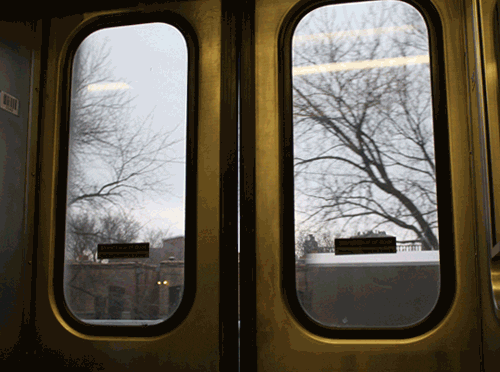 Divvy bikes are all over the city now!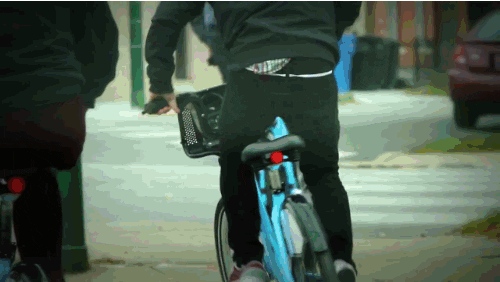 Or you can order a cab from Uber!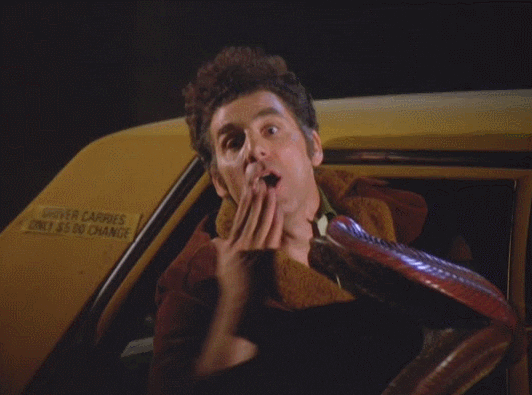 Sure, sometimes it gets a little cold.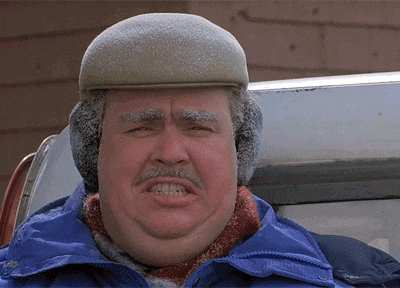 But just make sure you bundle up!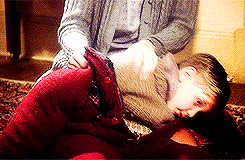 It will all be worth it come spring.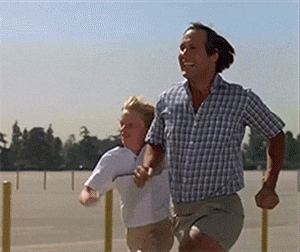 Chicago is so cool that even the PRESIDENT OF THE UNITED STATES is from here!
We have Segway Tours! Actually, they aren't that cool. But they're hilarious to watch!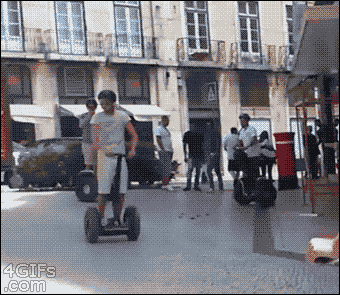 Oh and did we mention... Chicago is absolutely beautiful!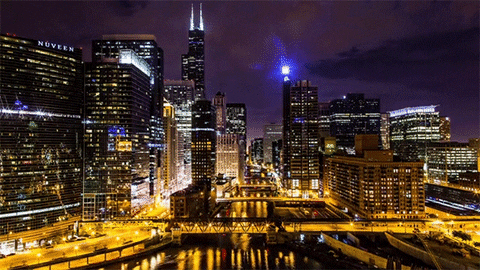 All the best people live in Chicago. Don't you want to be one of them?
Categories
Latest Posts
Archives
RSS Subscription
COMMENTS
Posted 08-26-2014 6:04 am by SinFlynn coloneljmf@yahoo.com
Why is Malort not on this list?
Posted 08-26-2014 4:44 am by cjgs anon@mo.us
dat segway fail though
Posted 08-26-2014 1:47 am by anonymous
Damn I\'m sold!
POST NEW COMMENT